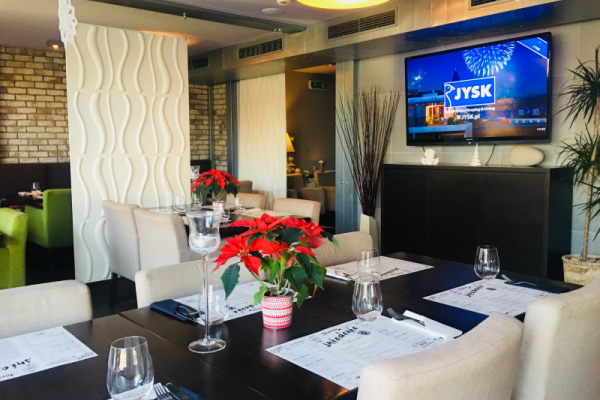 The secret of the Italian Navona Restaurant is attention to detail. Wonderful dishes, a rich wine list and a seasonal menu state guarantee that there is a little of something for everyone. Undoubtedly our best-selling dish is green tagliatelle accompanied by sliced dried tomatoes, spinach leaves, a tiny block of sage butter and parmesan. The seasonal menu is either rich in traditional dishes or totally new compositions of flavors which attract enthusiasts of culinary art. What is more, the location in the center of Warsaw and spacious parking lot are additional reasons for visiting us. Moreover, by enjoying a stay in the Italian Navona Restaurant, it is also possible to take advantage of our partner's offer: Arco Club and Osada Grill&Bar which are located in close neighborhood.
Let us surprise You with family atmosphere of Navona! Special events, baptism and the Holy Communion parties and weddings are a necessary part of our lives. The particular characteristics and family vibe of such events require professional approach. With our experience, the Italian Restaurant Navona will provide You with a top service and wonderful cuisine in elegant and cozy interiors. 
Since 2001, the Italian Navona Restaurant has been continuously hosting either international delegations, business meetings or family parties. A large group of regular Guests is a recommendation of quality and high standards.   
Would You like to convene a conference in a tasteful restaurant? Or maybe You are looking for a perfect spot for a Christmas dinner or a business meeting?The Italian Navona Restaurant provides its own Guests with air-conditioned surface that can fit up to 180 people. There are lots of ways in which it is possible to arrange the interior depending on the preference and type of an event. We are also in possession of conference facilities. This offer is prepared individually on the basis of the date of the meeting, number of Guests, menu and current special offers.
MORE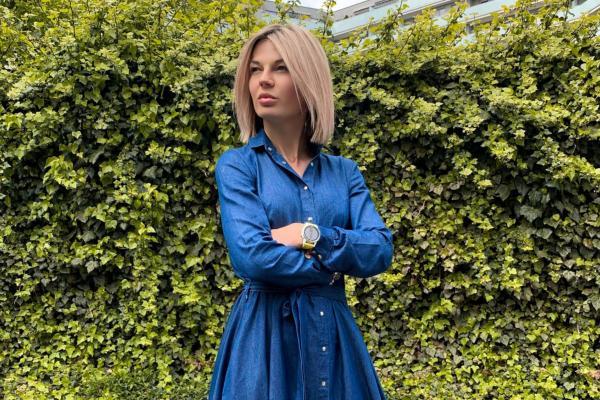 Małgorzata Chełstowska has been working with us since 2015. This period is full of unforgettable parties, new ideas and big changes. She keeps and eye on everything and everybody. Małgosia is an enthusiast of culinary art, arts jewelry and ambassador of long – distance running. In spring 2019 she got a crown of Polish half – marathons.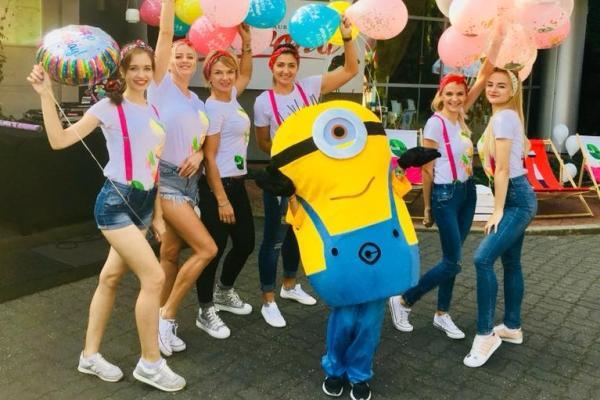 Our Navona Team is a group of people full of passion and engagement for their work. With their help You will get a cup of fresh coffee, taste seasonal dishes straight from our Chef. Barmen, waiters, cooks are one big family that will make You feel at home and will try hosting You the best they can.
Our pride is the satisfaction of our Guests. Dishes that are served at Navona Restaurant are an effect of passion, engagement and mastery of our cooks. The menu involves vegetarian and gluten – free meals. We have either our regular menu or seasonal one and special offers for each day of the week, too. We highly recommend You check our menu.